The DVF Awards Honorees
The following extraordinary women will be honored at the 14th annual DVF Awards in Venice on August 31, 2023.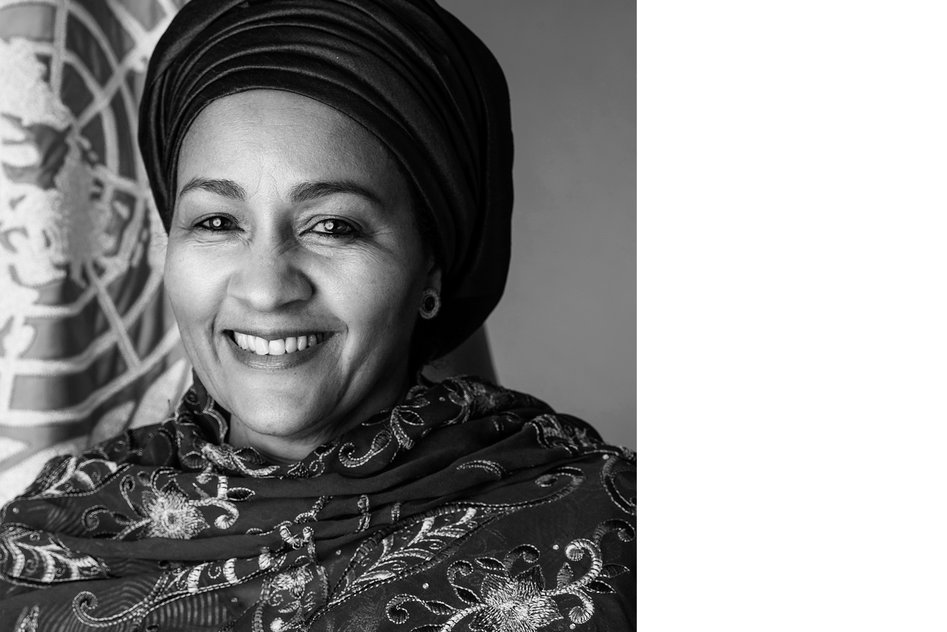 The Leadership DVF Award
Amina J. Mohammed
Deputy Secretary-General
Executive Office of the Secretary-General (EOSG)
Ms. Amina J. Mohammed is the Deputy Secretary-General of the United Nations and Chair of the United Nations Sustainable Development Group.
Prior to her appointment, Mohammed served as Minister of Environment of the Federal Republic of Nigeria where she steered the country's efforts on climate action and efforts to protect the natural environment.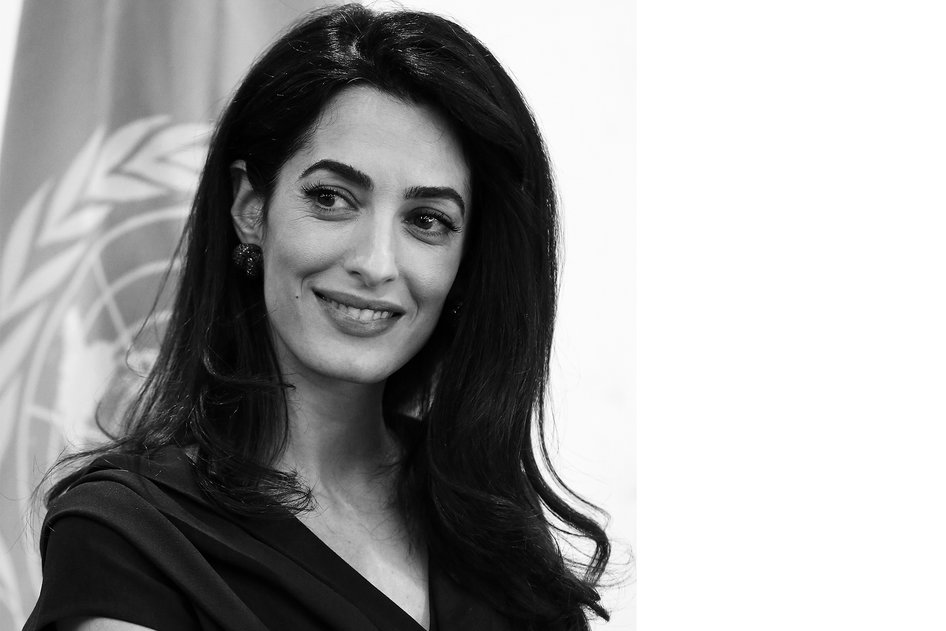 The Leadership DVF Award
Amal Clooney
Amal Clooney is an award-winning human rights lawyer who has spent the past two decades defending victims of injustice around the world. She represents clients before international courts, including the International Criminal Court, the International Court of Justice and the European Court of Human Rights. Amal has represented high-profile political prisoners and survivors of mass atrocities, such as the Yazidi women and girls enslaved by ISIS, civilians attacked by Sudanese militia and government forces in Darfur, and female activists imprisoned around the globe. Her track record in securing freedom for unjustly detained journalists around the world is unmatched. She is currently serving on the Task Force on Accountability for Crimes Committed in Ukraine, to support justice for victims of war crimes and other human rights abuses.


The Leadership DVF Award
Lily Singh
Award-winning and multi-hyphenate actor, producer, writer, advocate and New York Times bestselling author Lilly Singh understands the power of storytelling. With an unshakable belief that if you change the stories, you can change the world, Singh has pushed the limits of possibility throughout her career – from her trailblazing start as a digital creator, to the first woman of color to host a network late-night TV show in nearly thirty years and now as one of the leading roles in the Disney+ series, The Muppets Mayhem.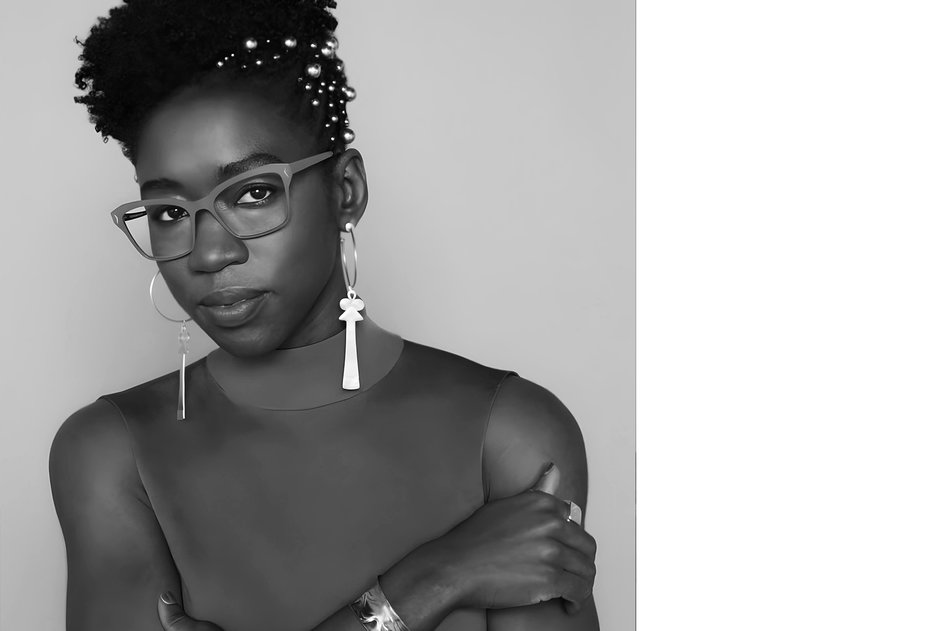 The Leadership DVF Award
Dr. Joy Buolamwini
Dr. Joy Buolamwini is the founder of the Algorithmic Justice League, a groundbreaking MIT researcher, and renowned speaker. She is the author of "Unmasking AI: My Mission to Protect What Is Human in a World of Machines." Her writing has been featured in publications like TIME Magazine, the New York Times, and the Atlantic. Her research on facial recognition technologies transformed the field of AI auditing.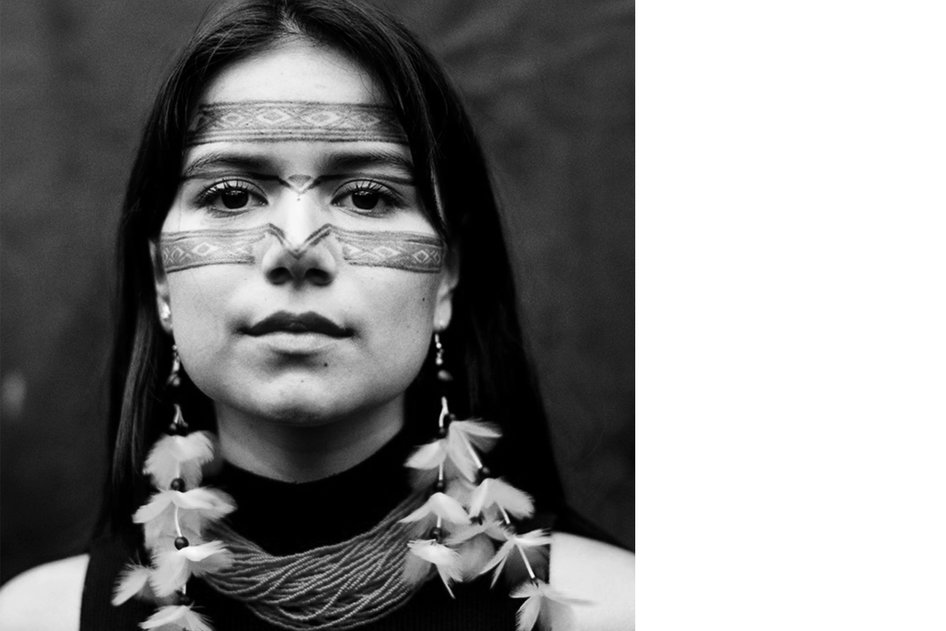 The Leadership DVF Award
Helena Gualinga
Helena Gualinga is an environmental and human rights defender who advocates for the protection of the Amazon Rainforest and Indigenous people's rights. Gualinga is from the Kichwa community of Sarayaku, a community that has been fighting against big oil for decades.


Following in the footsteps of her people, she has become a leading voice for the protection of the Amazon addressing world leaders, calling out big oil. Gualinga has attended the World Economic Forum and several UN and climate summits.


Past Awards